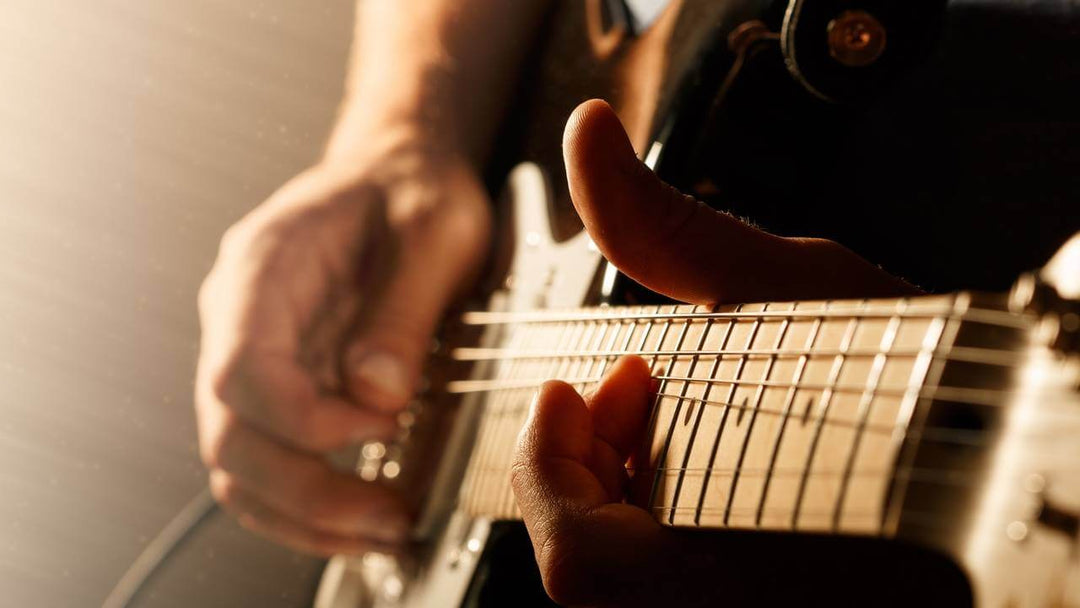 Breakthrough Technique
Regular price
$100.00
Sale price
$50.00
/
---
A challenging suite filled with lessons, goal-oriented challenges, and fretboard technique classes geared towards intermediate guitarists who are ready to take on more advanced levels of playing.

Breakthrough Technique Includes:

Unlock The Neck: 8 full workshops aimed to help guitarists break out of their routine and normal 'go-to' patterns of practice and playing. You'll find yourself learning the CAGED system (a tool to help better visualize and navigate the guitar neck), grow your finger independence skills, maximize your practice time, and even strengthen your slide playing.

Intermediate Lesson Pack: 8 weeks of technique lessons perfect for intermediate players, as they are geared toward players who want to perfect their ability to build solos, scales, chords, and riffs anywhere on the neck in any key.

Guitar Challenge Suite: 37 goal-oriented challenge workshops, where guitarists are given specific goals to hit, be it anything from a challenging solo to a new slide guitar technique and are guided step-by-step in how to achieve the challenge faster than they thought possible.